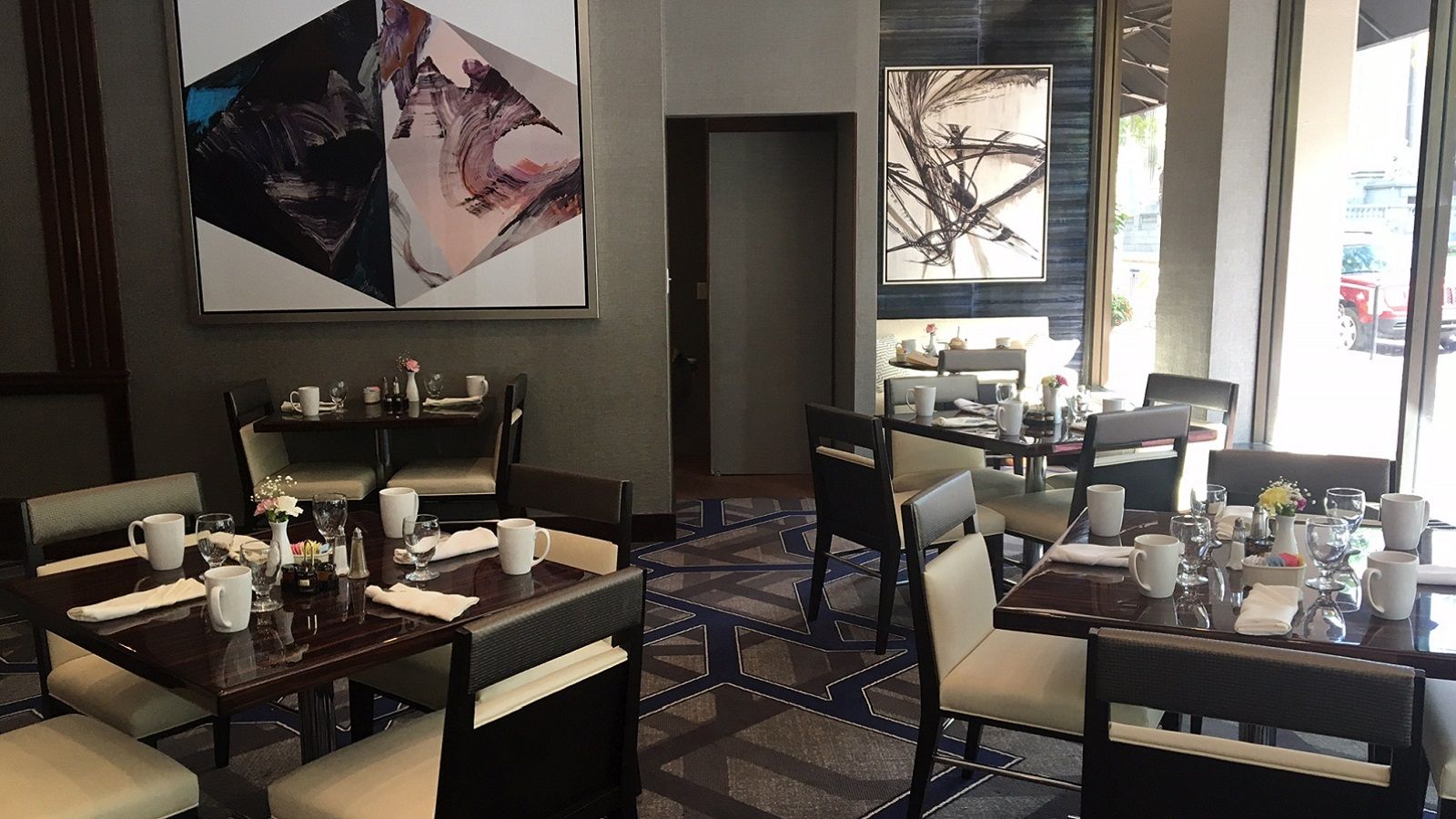 Circle Café

Stop in and enjoy Circle Café overlooking Monument Circle. This bistro features American cuisine in a casual and relaxing atmosphere.
Hours: Daily 6:30am - 11am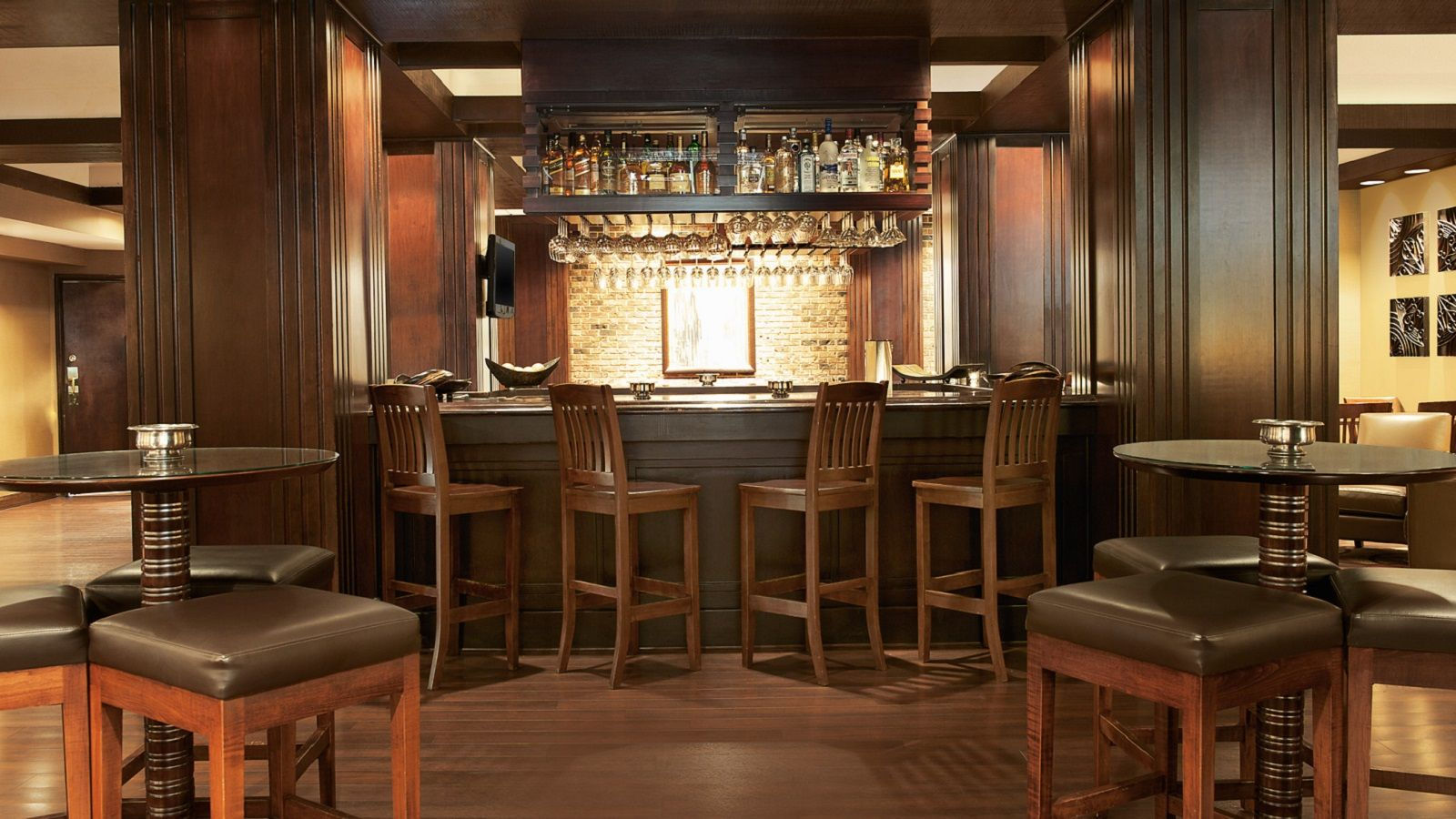 Alexander's Bar and Grill Indianapolis
Whether you are looking to unwind with a friend or colleague in the bar, or wish to savor a delightful meal, Alexander's Bar and Grill Indianapolis will not disappoint.
Cuisine: American
Atmosphere: Casual
Hours: Daily 11am - 2am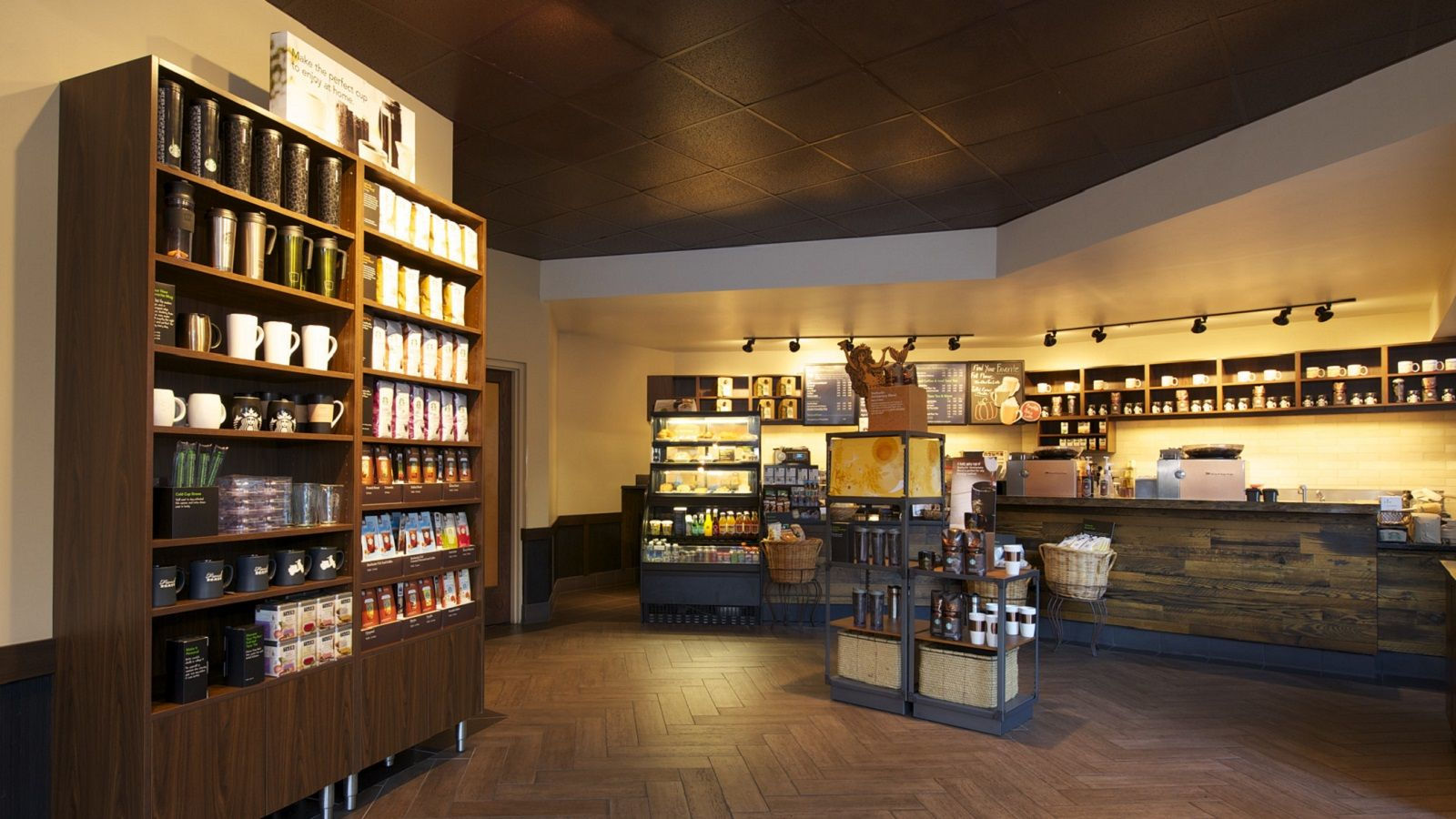 Starbucks

Whether you are in a hurry to make your morning meeting or looking to leisurely read the paper or access the Link@Sheraton, our Indianapolis Starbucks Coffee Shop is conveniently located in our hotel lobby.
Monday - Friday: 6am - 6pm
Saturday: 6am - 5pm
Sunday: 6am - 1pm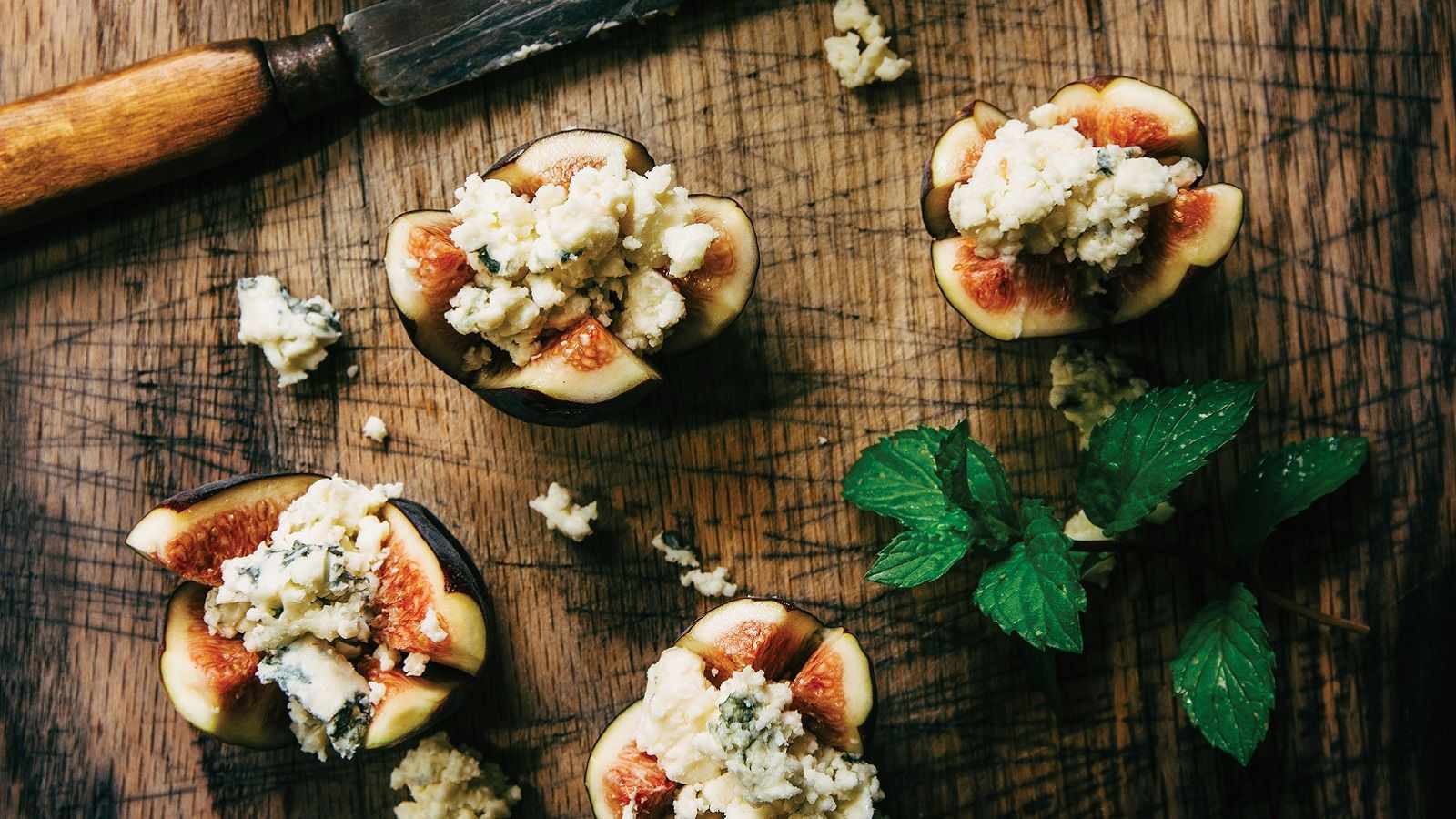 Paired

Savor the unexpected with Paired, our menu of expertly matched small plates, premium wines and craft beers. Highlighting imaginative ingredient combinations, Paired delights the palate and invites exploration.